Are you a social-minded professional interested in new connections and making a difference?
Join the Young Professional Board, Kansas City's premier young professional group that supports KC's only diaper bank. As a member, you will further the mission of Happy Bottoms by raising awareness of our programs in the community. The group will promote the growth and development of Kansas City's future philanthropic leaders by engaging young professionals.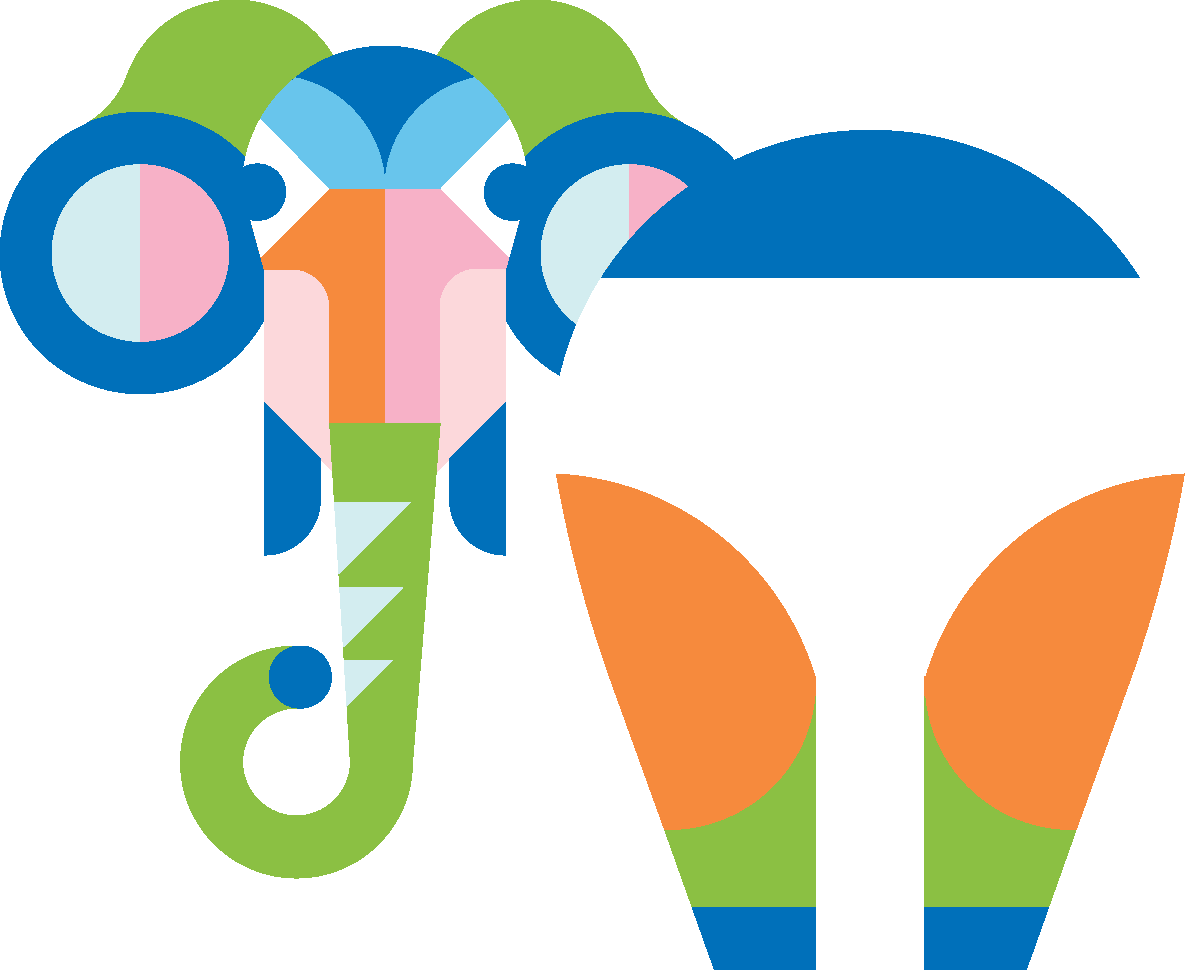 why join the Young Professionals Board?
it's a unique opportunity to:

✅ build philanthropic relationships

✅ hone skill sets

✅ expand leadership abilities and opportunities

✅ foster an understanding of thoughtful fundraising and strategic practices

✅ get involved socially and politically based on your interests

are you?

✅ age 22-40

✅ interested in leveraging social and professional networks in supporting HappyBottoms

✅ able to commit to a two year membership term

✅ motivated and proactive

✅ passionate and curious about the nonprofit sector

submit an application
*our adult in-person events will be held beginning in march, 2022.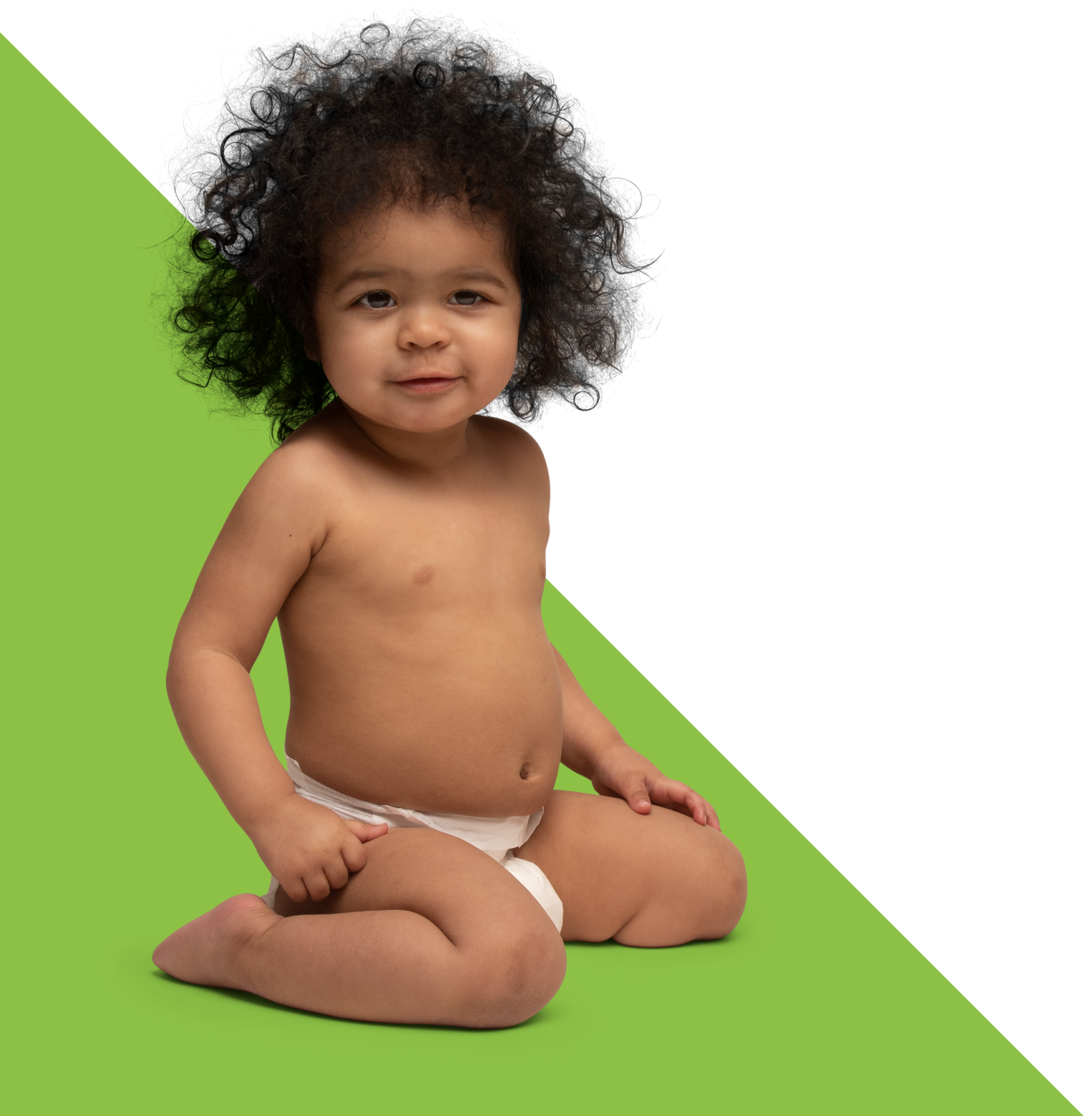 Nora
thank you for your interest in this opportunity!