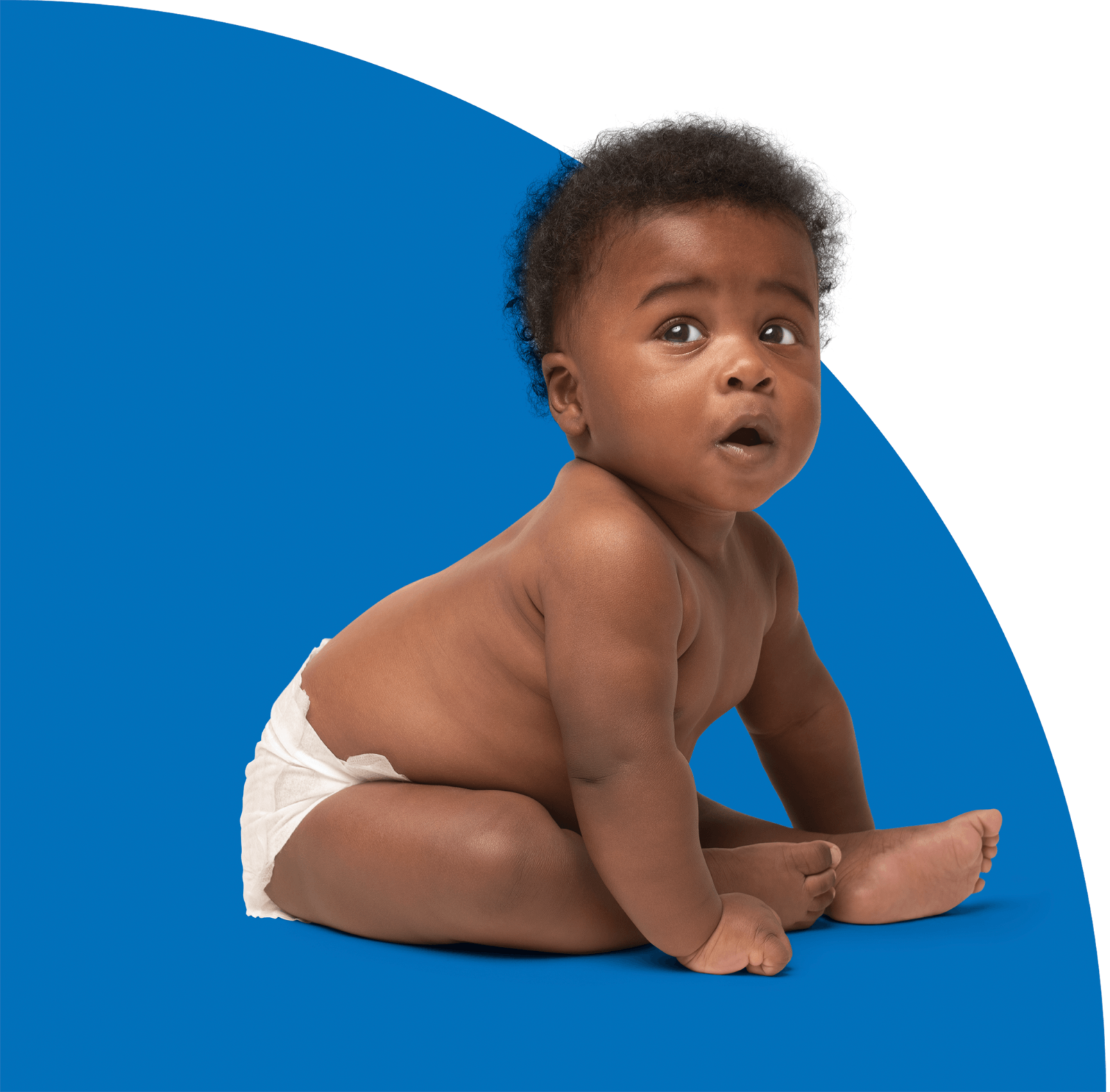 Ishmael, age 6 months
+
We give diaper need a kick in the backside
One in three families do not have enough diapers to keep their child clean, dry and healthy. HappyBottoms wants to change that. Since 2009 we have been covering the amount of diapers a family is short each month, known as the diaper gap, in the Kansas City Metro Area.
Ishmael
Shae is a single mother of 10 month twin boys (Ishmael is pictured). She first heard about HappyBottoms at Advent Health Hospital. Shae says, "With my babies being my first born I was very concerned about quantity of all baby products. HappyBottoms helped ease my worries with their variety of great brands of diapers for my children. With HappyBottoms assistance I was able to spend money on other essential needs for my boys and I. Even during the pandemic, I appreciate their prompt work on continuing to find different ways to assist us."
Our Mission
happybottoms collaborates with the community to empower, connect, and impact low income families by alleviating diaper need in the KC community.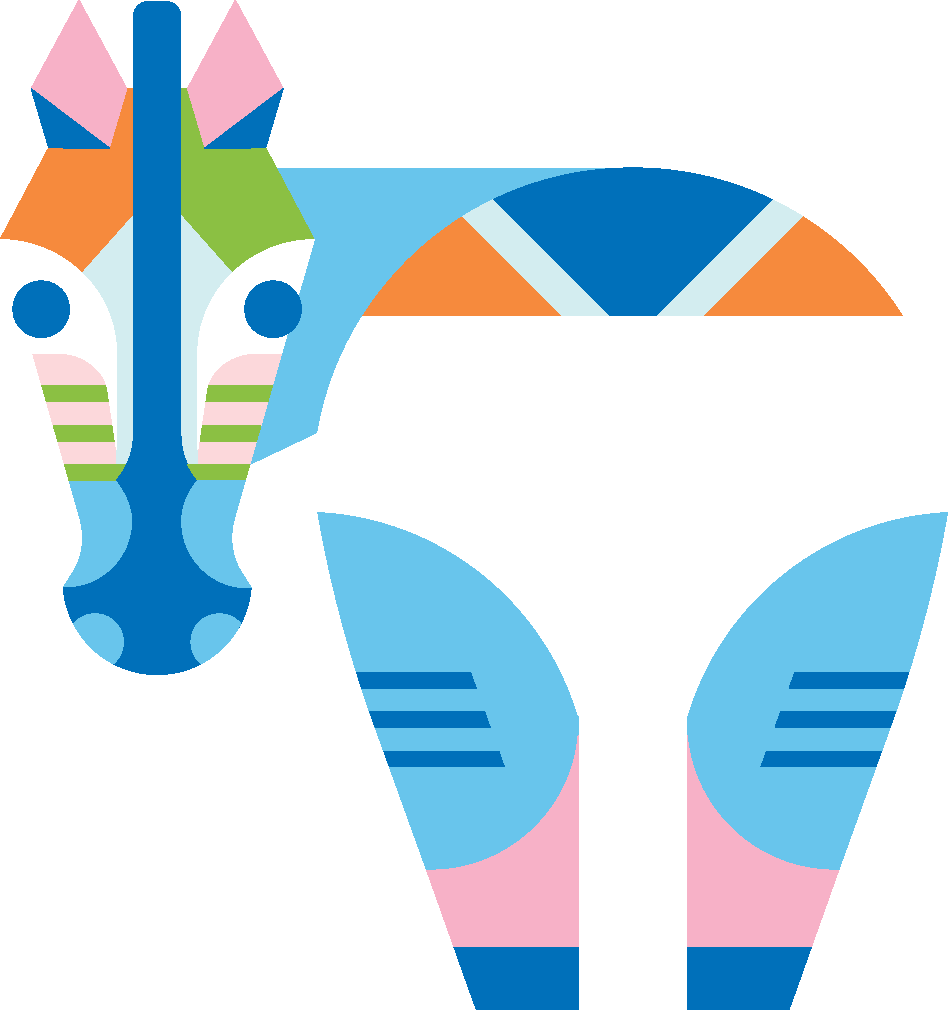 Not having a clean diaper can really stink
Diapers are not covered by government safety net programs like food stamps, Medicaid, and WIC.
An estimated 23,000 children in Kansas City need diaper assistance (US Census 2017)
57% of parents missed work or school because they were unable to provide the required diapers to their child care center.
Learn More