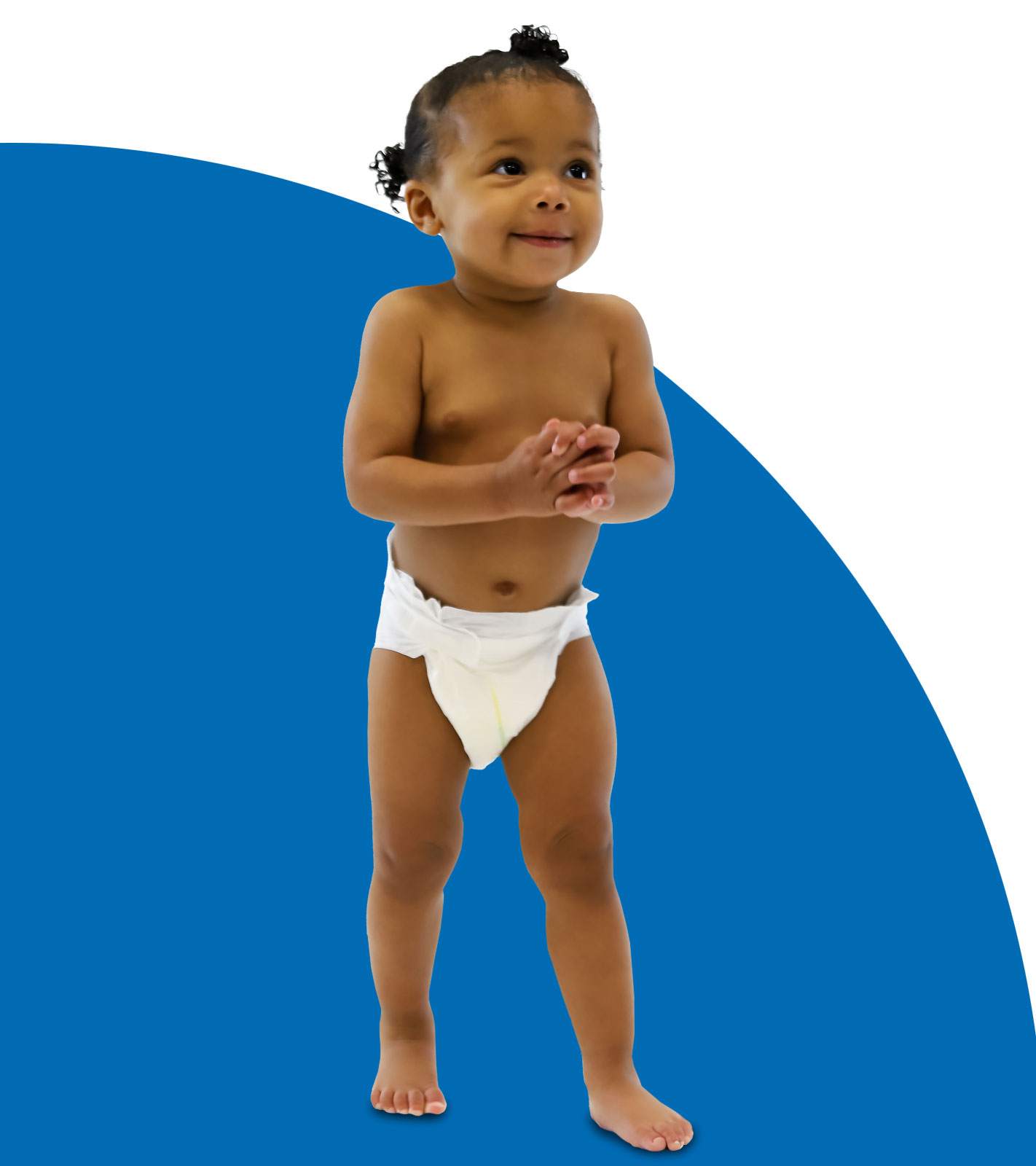 We give diaper need a kick in the backside
Nearly 1 in 2 families with young children do not have enough diapers to keep their child clean, dry and healthy. (The National Diaper Bank Network Diaper Check 2023) HappyBottoms wants to change that. Since 2009 we have been covering the amount of diapers a family is short each month, known as the diaper gap, in the Kansas City Metro Area.
Our Mission
To collaborate with the community to empower, connect and impact families by alleviating diaper need.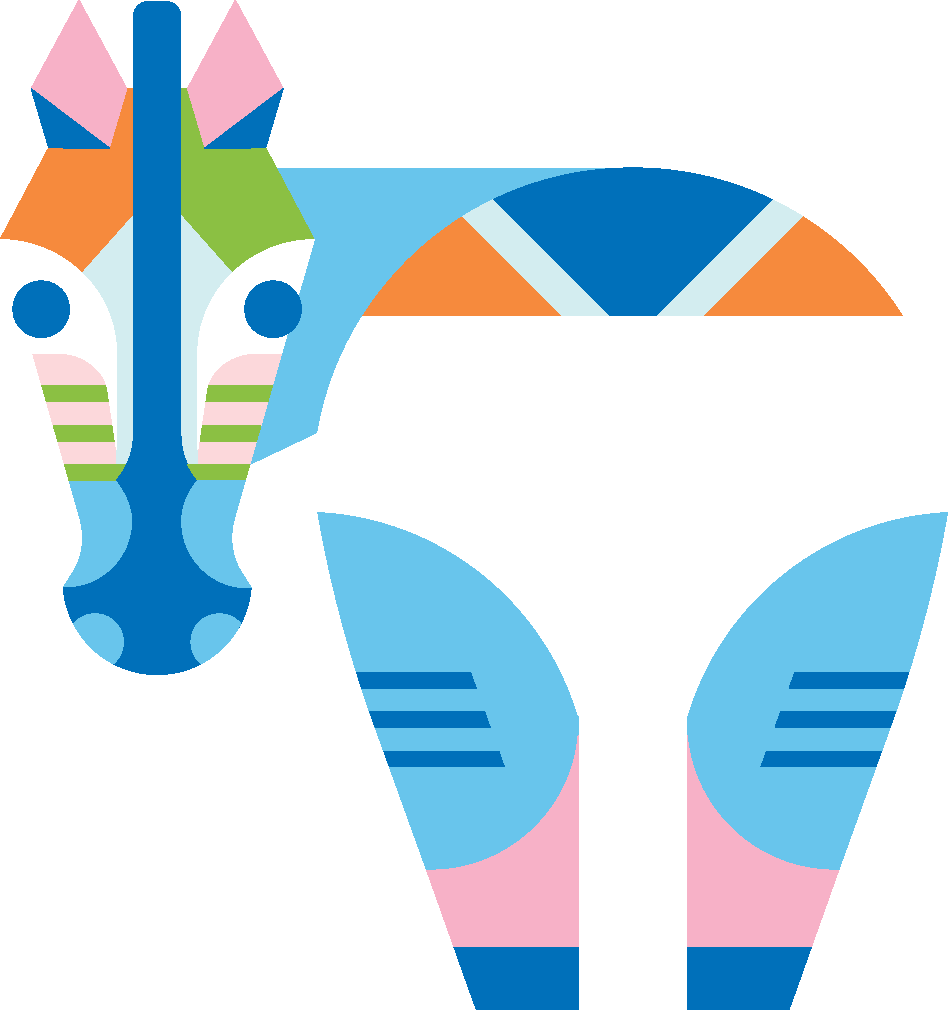 Not having a clean diaper can really stink
Diapers are not covered by government safety net programs like food stamps, Medicaid, and WIC.
An estimated 22,000 children in Kansas City need diaper assistance (US Census 2017)
Families with young children experiencing diaper need report missing an average of 5.1 workdays per month because they did not have the required number of diapers for their child to attend daycare.
Learn More