mobile event volunteer
happybottoms volunteer experience lets you get hands-on with serving the Kansas City community. We rely on volunteers to help us prepare diapers for 41 partner agencies in 54 locations across the Kansas City Metro area.
With this opportunity, we bring our volunteer experience to you at your location. You will wrap a set number of diapers based on the number of volunteers you would like to engage in the allotted time.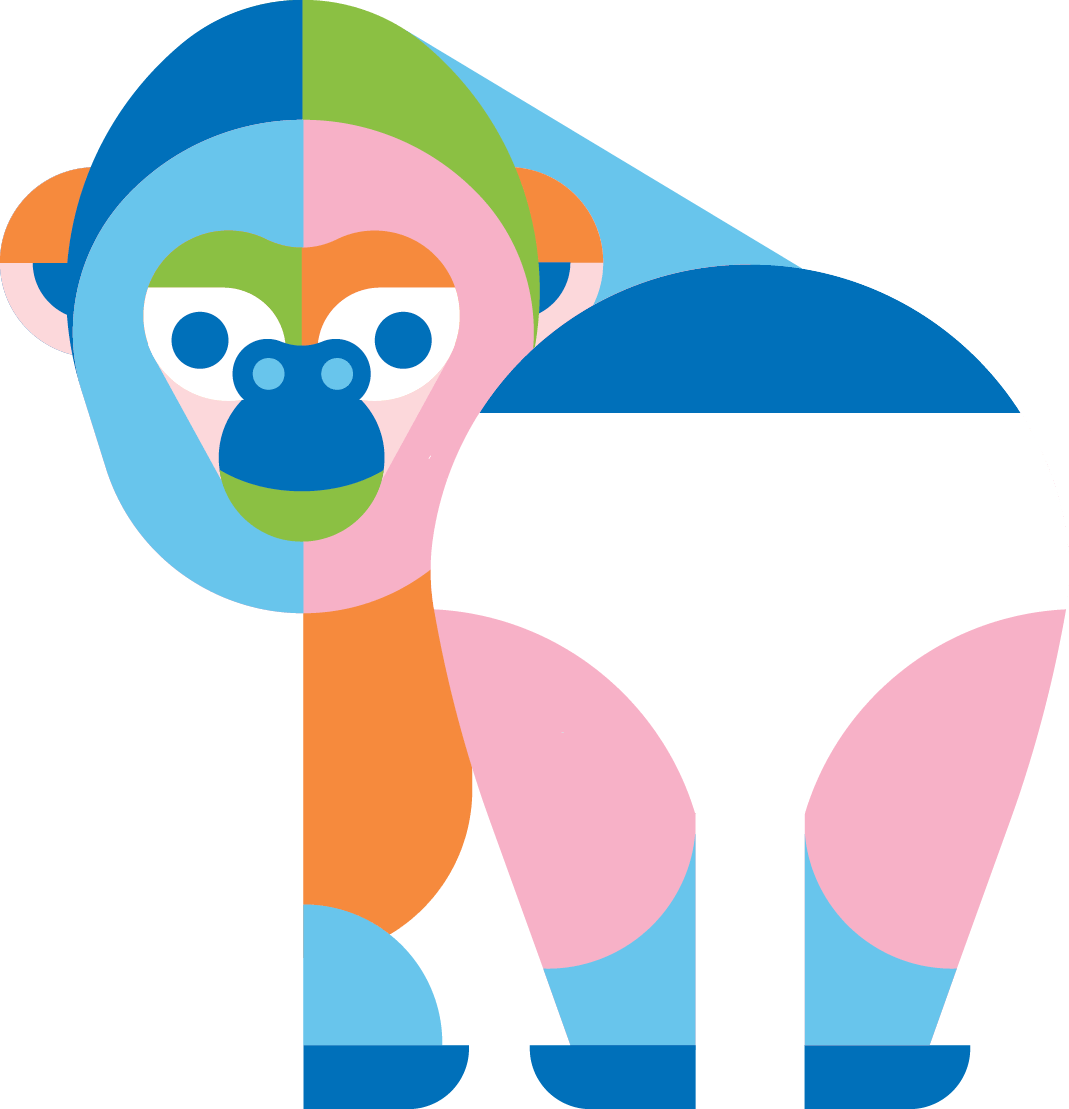 mobile volunteer details:
Our mobile events are currently on hold due to COVID-19 but you can still find out the details through the link below.