Volunteer with us!
Learn more about our volunteer opportunities for individuals, groups and families by clicking on the tabs above or view our volunteer calendar here.
Space is limited and fills up fast. For more information contact volunteer@happybottoms.org. Please allow 2 business days for a response.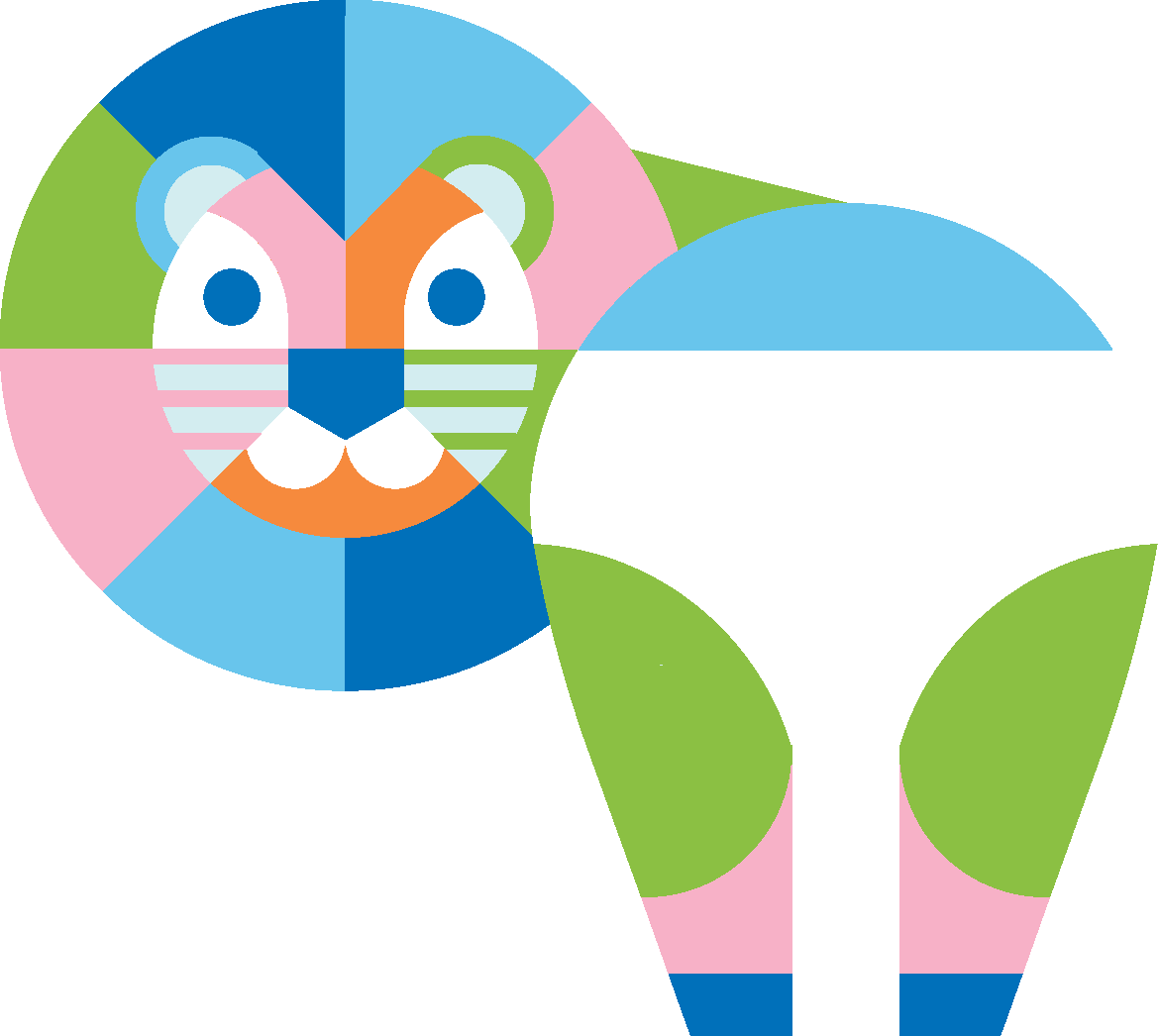 Host a Diaper Drive
You can help HappyBottoms families by hosting a diaper drive. We distribute about 200,000 diapers a month and new families are asking for assistance every day. As the unemployment numbers climb, your help is needed now more than ever. Learn more about hosting a drive here.