effort to end diaper need
Learn more about our volunteer opportunities for individuals, groups and families by clicking on the tabs above or view our volunteer calendar here.
Space is limited and fills up fast. Please allow 2 business days for a response.
The health and safety of our clients, volunteers, community partners and staff are our top priority. Regarding COVID19, we are following recommendations from local governments and the CDC and will update our policies accordingly. We clean our facilities daily, provide masks, gloves and cleaning supplies and limit the number of volunteers per shift to ensure that everyone can maintain a 6+ foot distance from others. Volunteers are required to wear masks at all times, wash hands before serving, use sanitizer and cleaning wipes during shifts as needed and clean their work areas at the end of shifts. Please reschedule if you are sick or have been exposed to someone who is sick.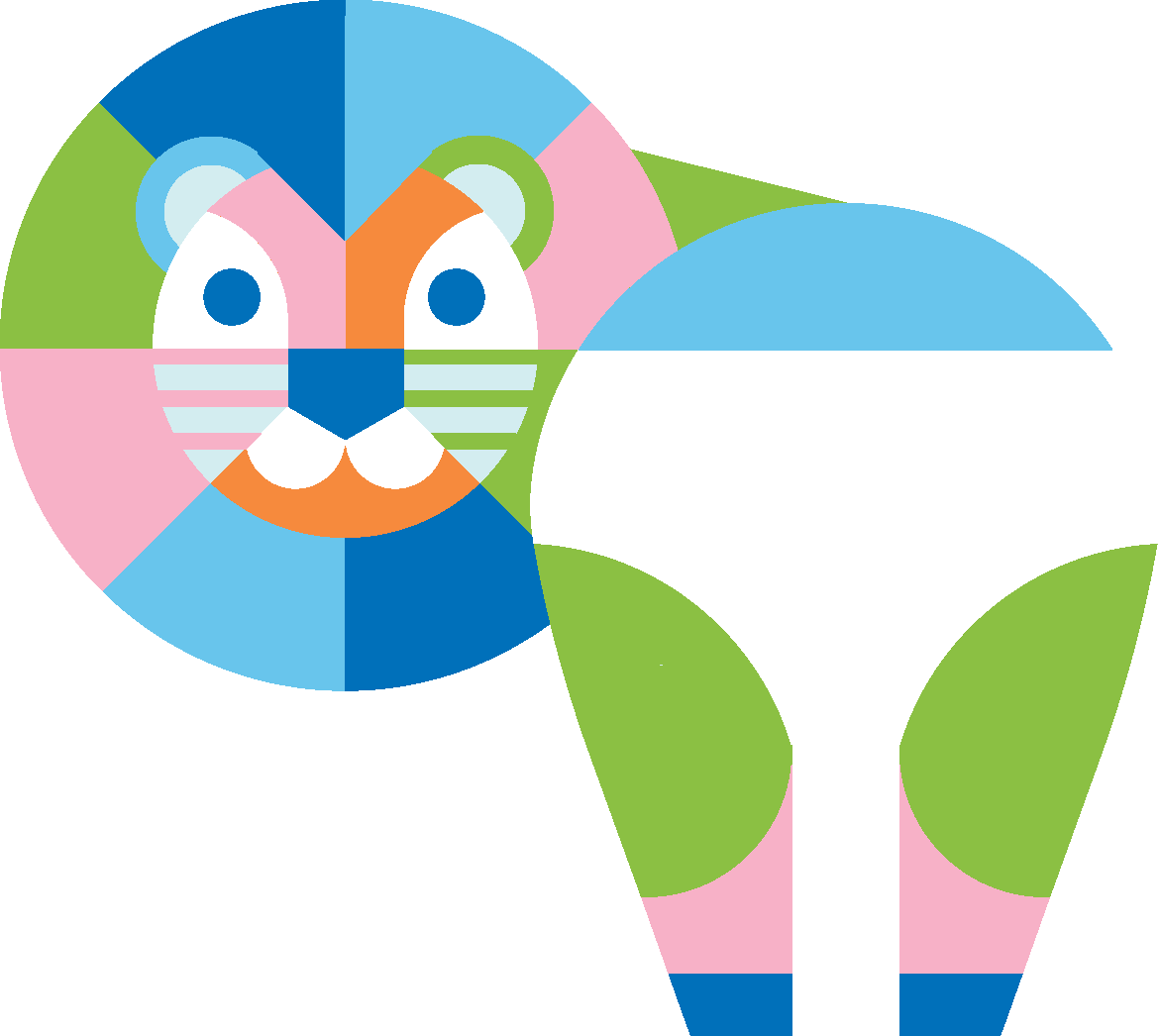 how you can help right now:
You can help HappyBottoms families by hosting a virtual diaper drive. We distribute about 200,000 diapers a month and hundreds of new families are asking for assistance every day. As the unemployment numbers climb, your help is needed now more than ever.