Volunteer with us!
Learn more about our volunteer opportunities for individuals, groups and families by clicking on the tabs above or view our volunteer calendar here.
Space is limited and fills up fast. For more information contact volunteer@happybottoms.org. Please allow 2 business days for a response.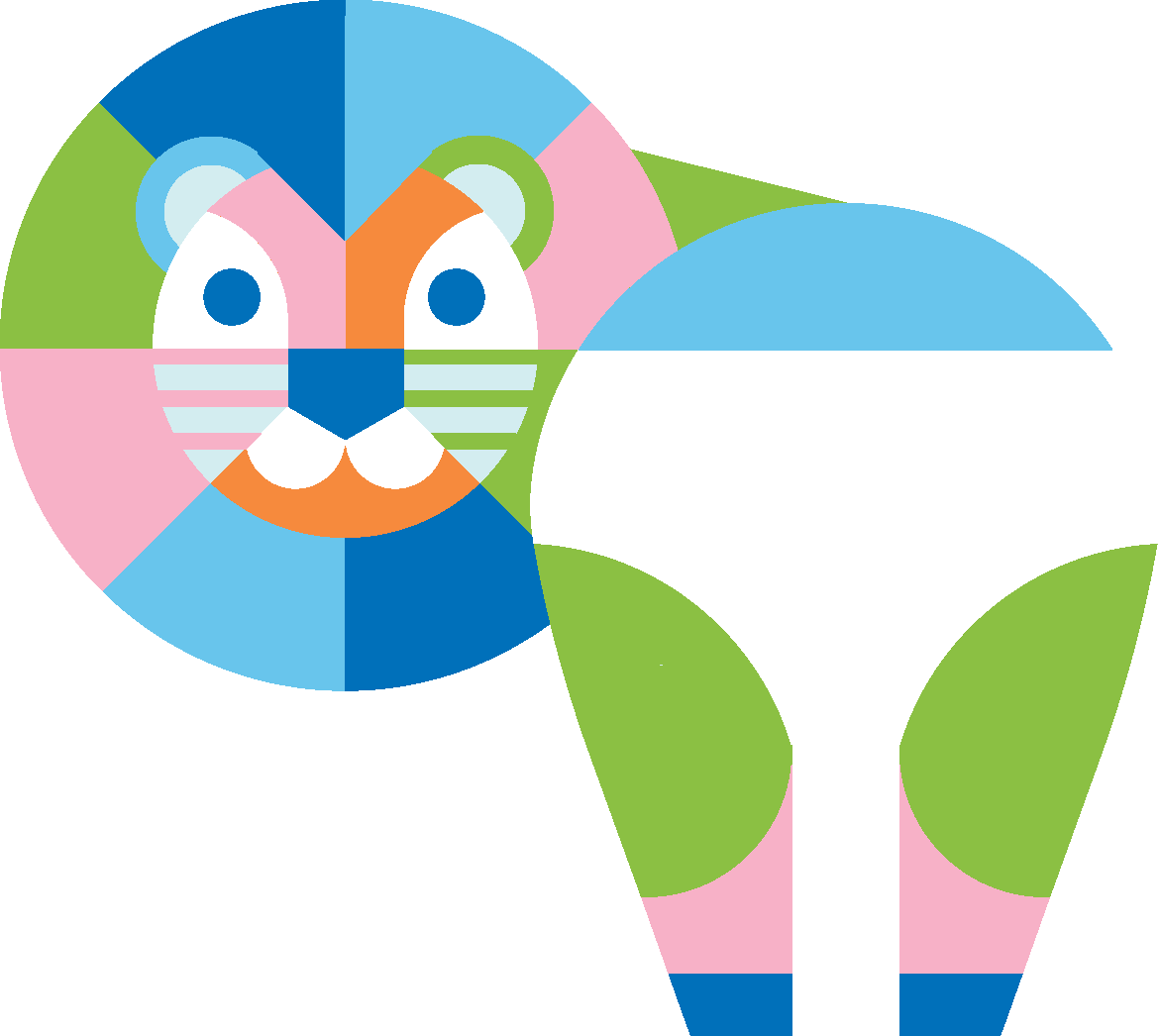 Volunteering is vital to the mission of HappyBottoms
We are so excited to be welcoming volunteers back into the warehouse. Volunteers help us in every step of the process to get diapers into the hands of families. Our impact report shows how you are making a difference in the Kansas City Community.