family volunteer
We still have ways for families to get involved during COVID-19 virtually, see below for details.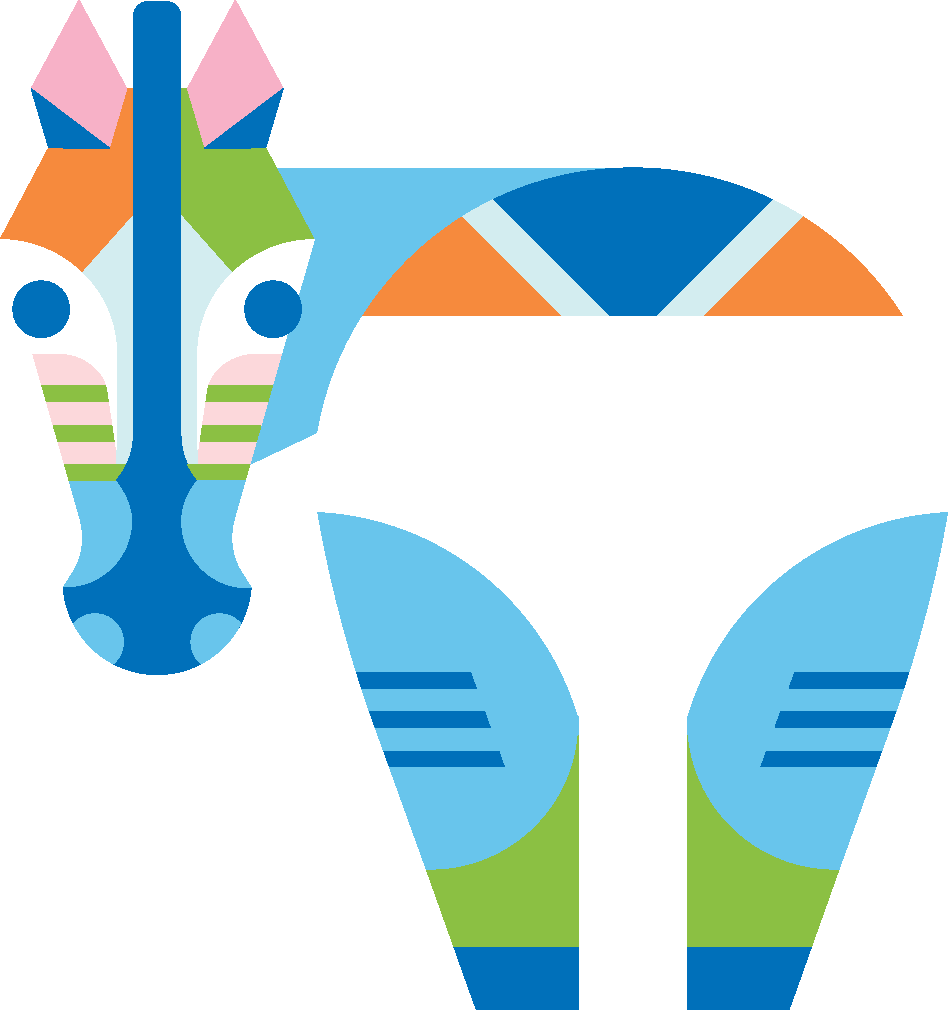 host a virtual diaper drive:
We will give you materials to host your own diaper drive at your school or have a "HappyBottoms Birthday" where you collect diapers in lieu of gifts. You'll facilitate the drive and delivery of diapers to the warehouse after collection.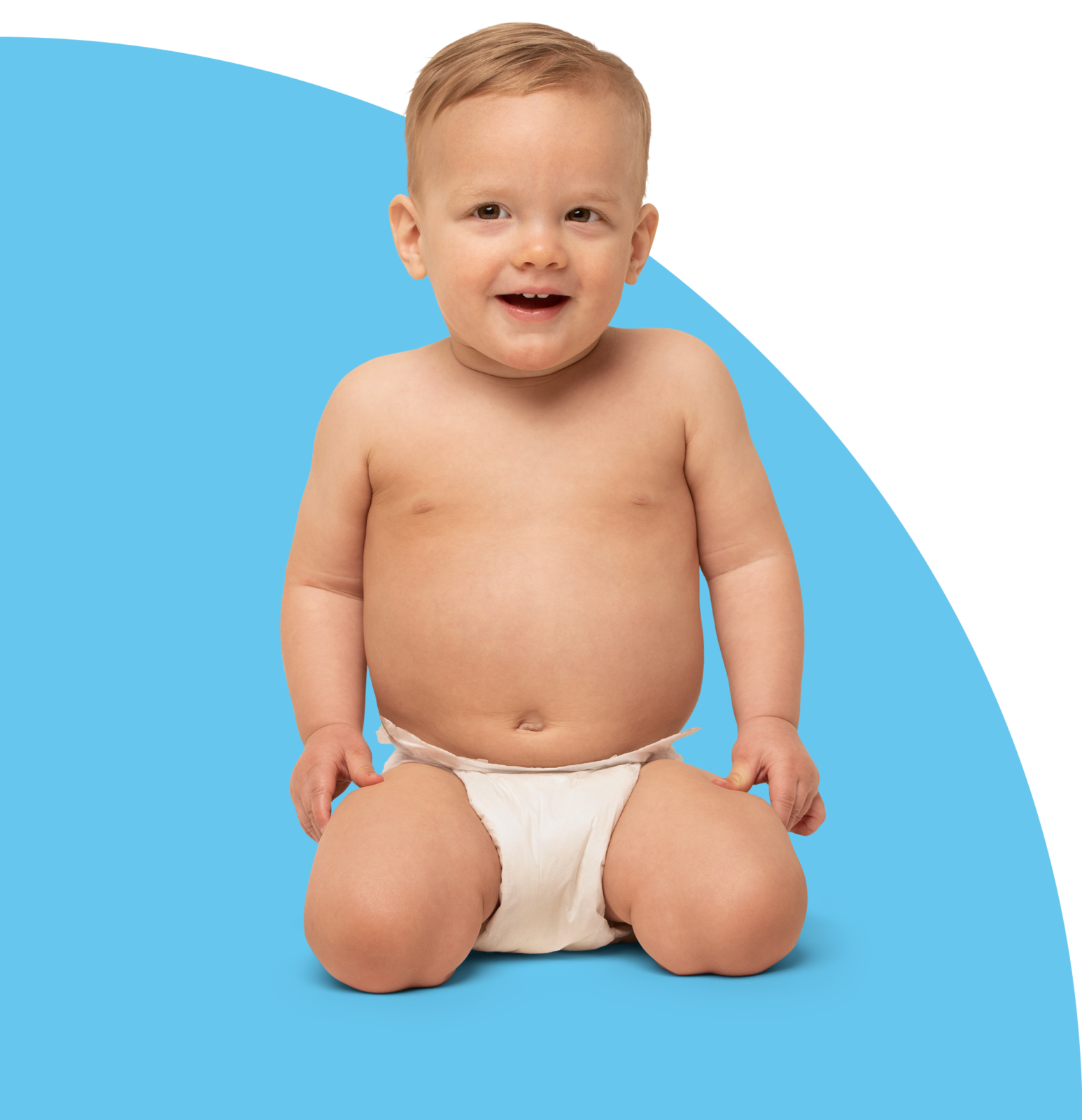 Gregory, age 9 months
adopt a drop site:
Adopt one of our drop sites around the city by checking in monthly for donations. You will contact the drop site directly and schedule pick up and delivery to the HappyBottoms warehouse on your own time. Email volunteer@happybottoms.org to adopt a drop site.