Basic Facts
22,000

Kansas City area children need diaper assistance (US Census 2017)

no safety net

Programs like food stamps, Medicaid and WIC do not cover diapers

$100

Diapers can cost over $100 per child per month, 10% or more of some low-income families' budgets. Families living in the urban core without access to big box or warehouse stores must pay a premium at their corner store or local market.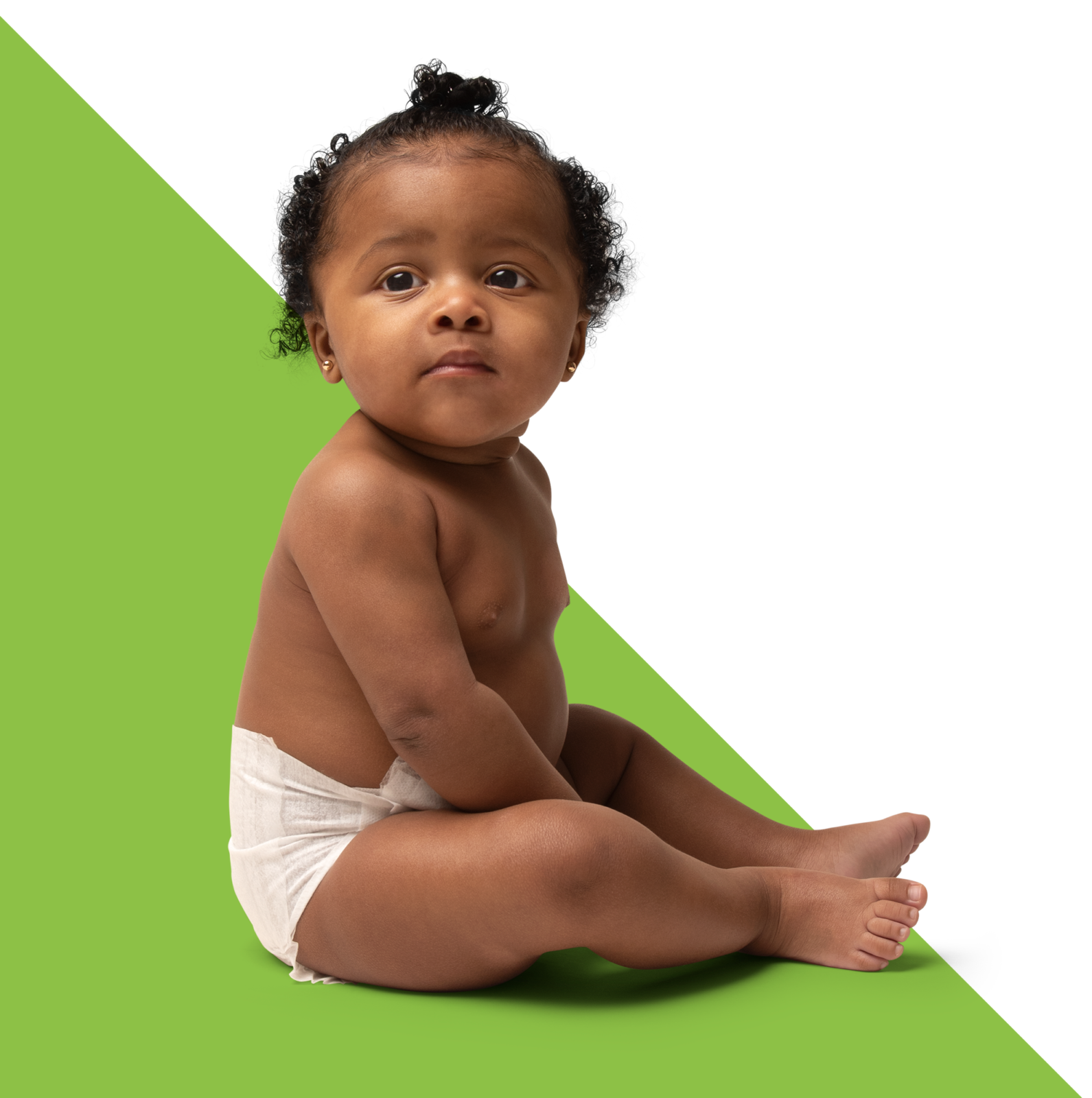 Harper, age 6 months
Links to Studies
tradeoffs for low-income families
2019 HappyBottoms' survey of 765 caregivers enrolled in our program showed:
0

of respondents could not buy food because of diaper need

0

of respondents could not pay utilities because of diaper need

0

of respondents used a payday or other loan to buy diapers
Health impacts of diaper need
social determinants

Social determinants of health like socioeconomic status, race/ethnicity, education, physical living environment, job status, and social supports can predict health outcomes.

diaper poverty

Diaper need is a direct by-product of poverty. Chronic toxic stress of poverty affect a child's brain development, language development, vocabulary, memory, and cognition. Stress affects parental mental health, parenting style, and nurturing.

diaper dermatitis

Diaper dermatitis results in 1,000,000 pediatric visits per year for children age four and under. Left untreated, secondary skin infections like candida albians, intertrigo, and staphylococcus aureus can result, requiring more complex treatment.

infant health

Diaper need can hamper parents' ability to monitor infant health. Parents need to see an average of six to eight wet diapers each day to confirm babies are adequately hydrated from breast milk or formula. This translates to a need for 2,555 diapers per year.

maternal stress

Mothers without access to an adequate supply of diapers for their children are twice as likely to suffer from depression. 30% of low-income mothers feel diaper need is even more stressful than food insecurity.

toilet training

To escape diaper expense, low-income families often attempt toilet training too early or prolong diapering because of lack of knowledge or support. Even when attempted at the right time, the stress of toilet training increases the potential for abuse.